Personal contact: Always the best connection.
Select your country to find the right contact person for your request.
Please select your country
After Sales & Modifications
Rommelag Pharma Service (RPS)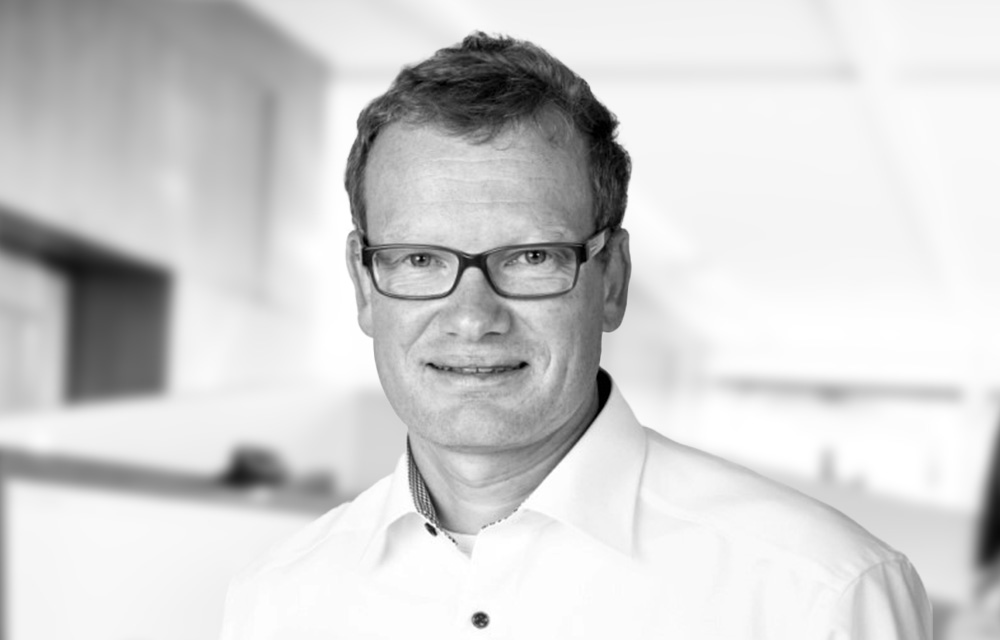 Christoph Bohn
Director Pharma Service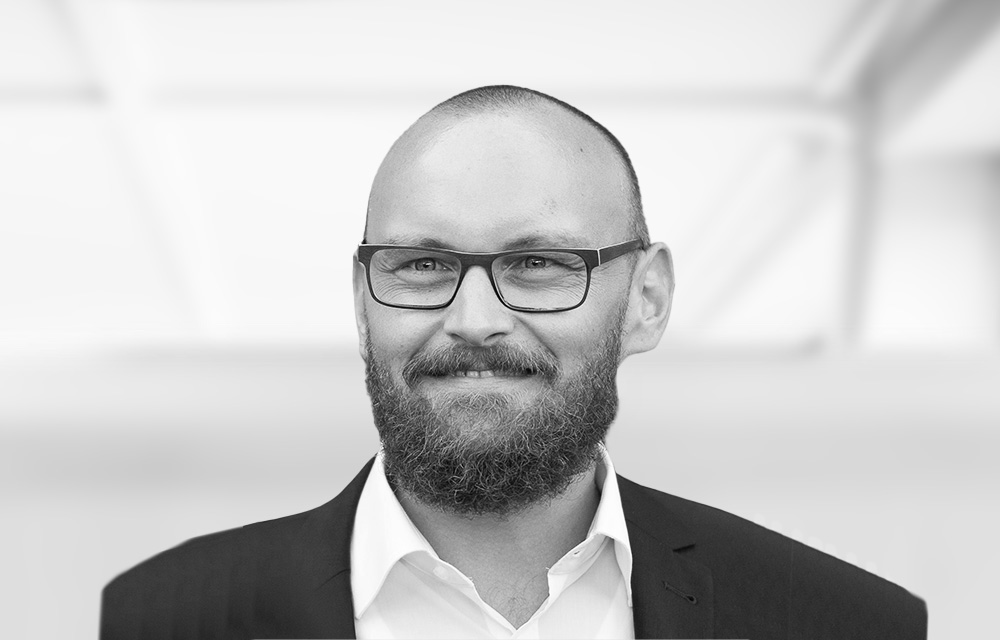 Stefan Kiesel
SENIOR MANAGER PHARMA SERVICE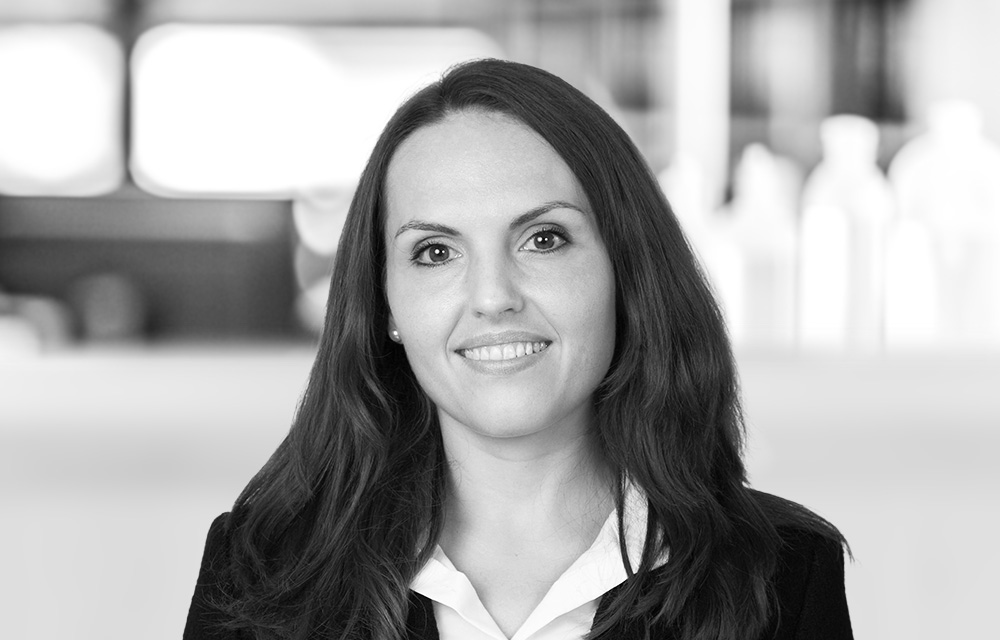 Anna Kränzlein
SENIOR MANAGER PHARMA SERVICE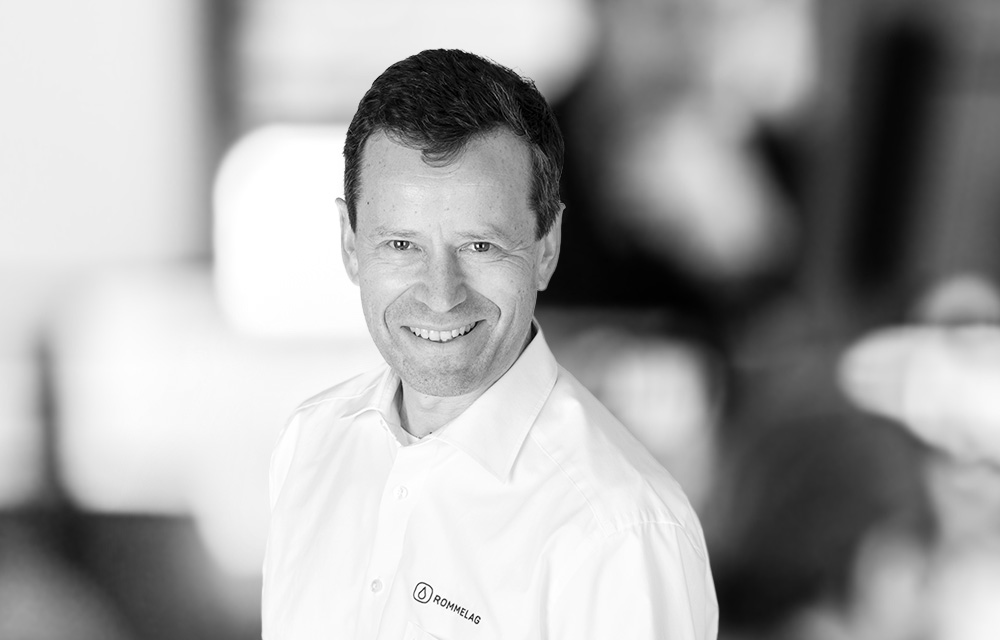 Ralf Bouffleur
Chief Executive Officer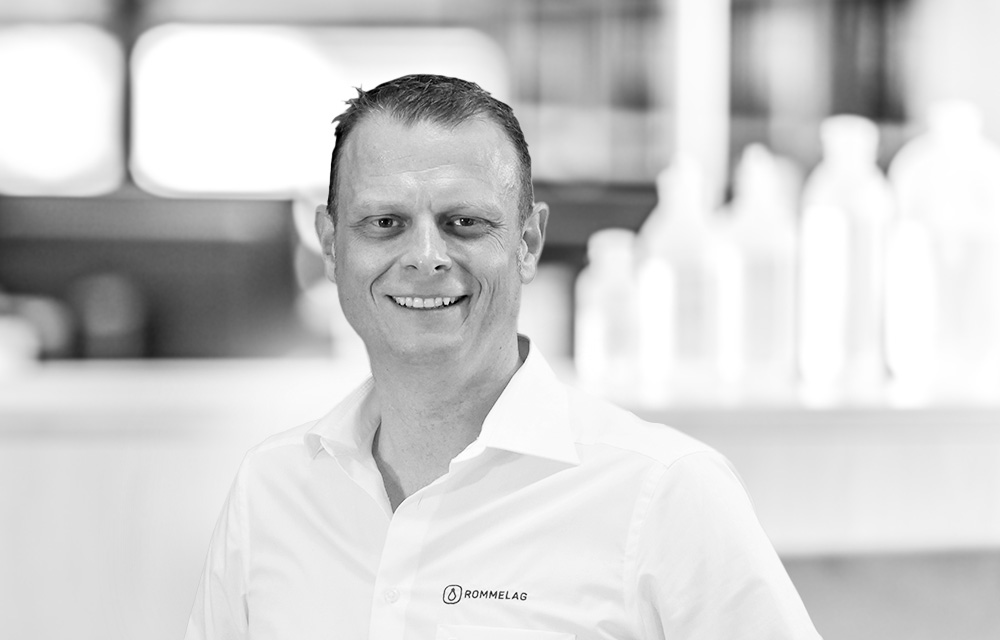 Gert Hansen
Chief Technical Officer
Send us your request
You have not found the right contact for your request? Let us know what you require via this form. We will forward it to the right contact person or answer you directly.