Filling Your Needs: Aseptic packaging solutions and filling machines for liquid and semi-solid products
With our invention, Blow-Fill-Seal (BFS) technology, you create unique plastic packaging for your valuable liquids and fill each drop safely and economically. In addition to our efficient bottelpack filling machines, we offer helpful approval and lifecycle services and the complete range of a contract development and manufacturing organization (CDMO). This makes us an unbeatable partner for the pharmaceutical, chemical, food and cosmetics industries.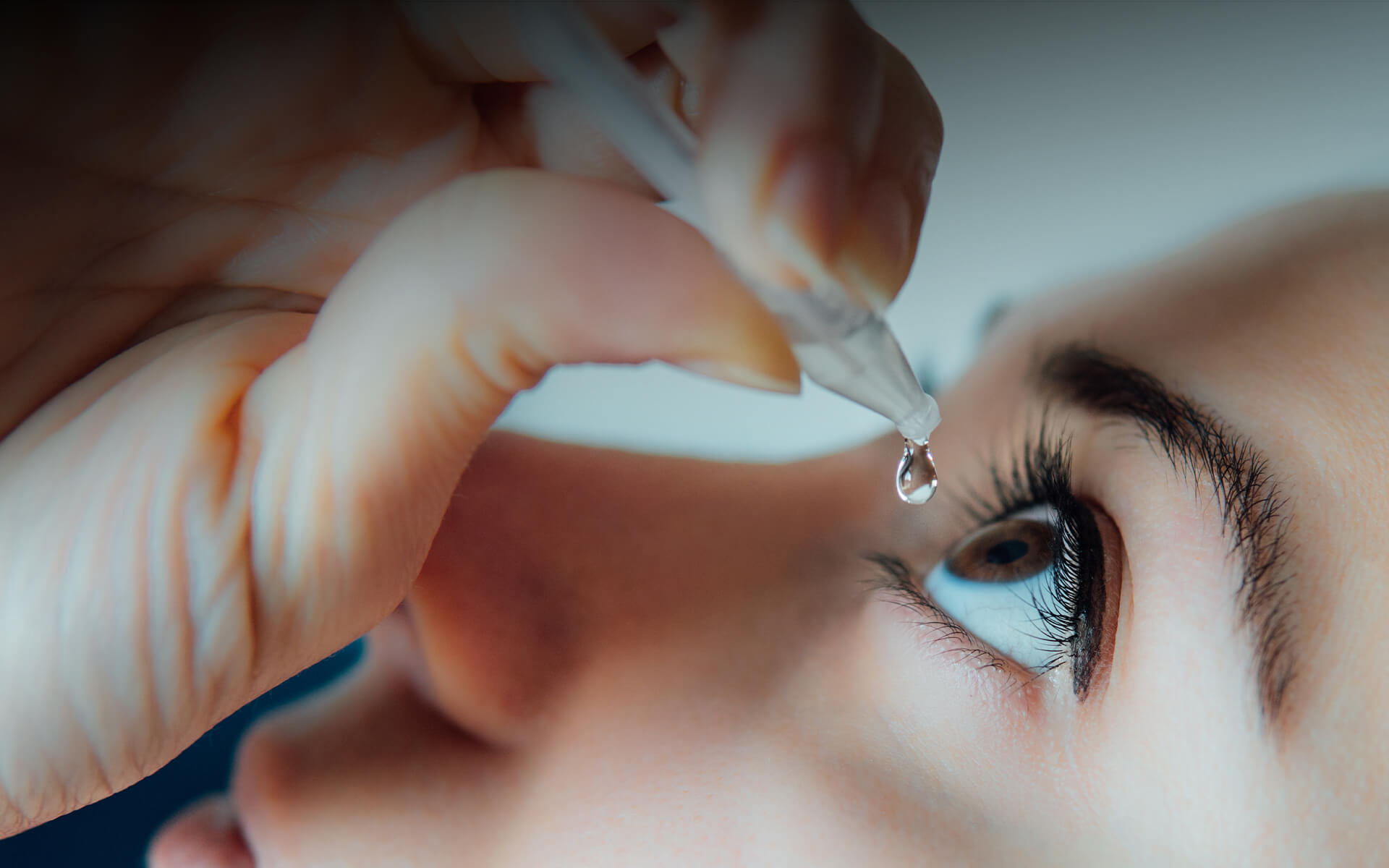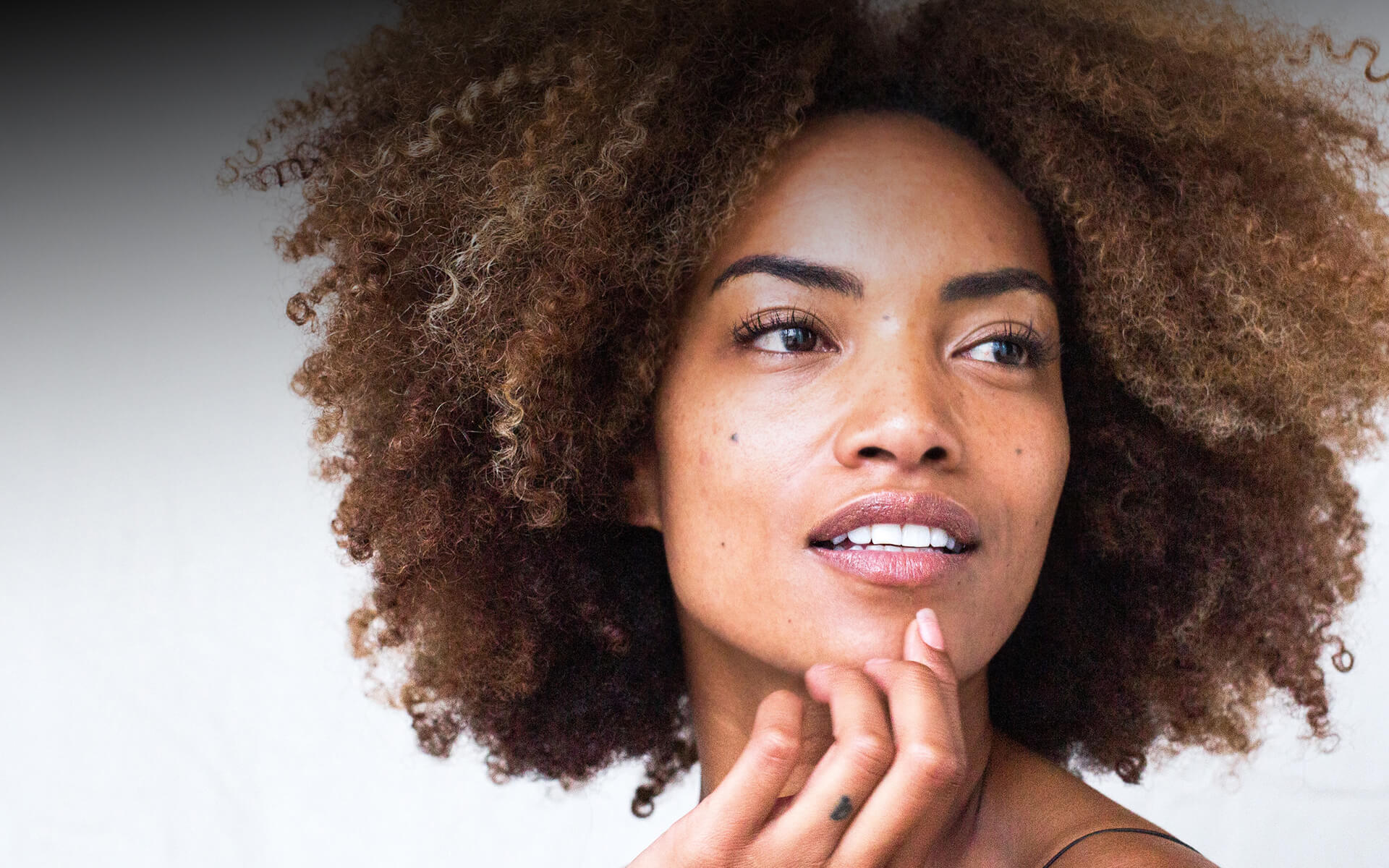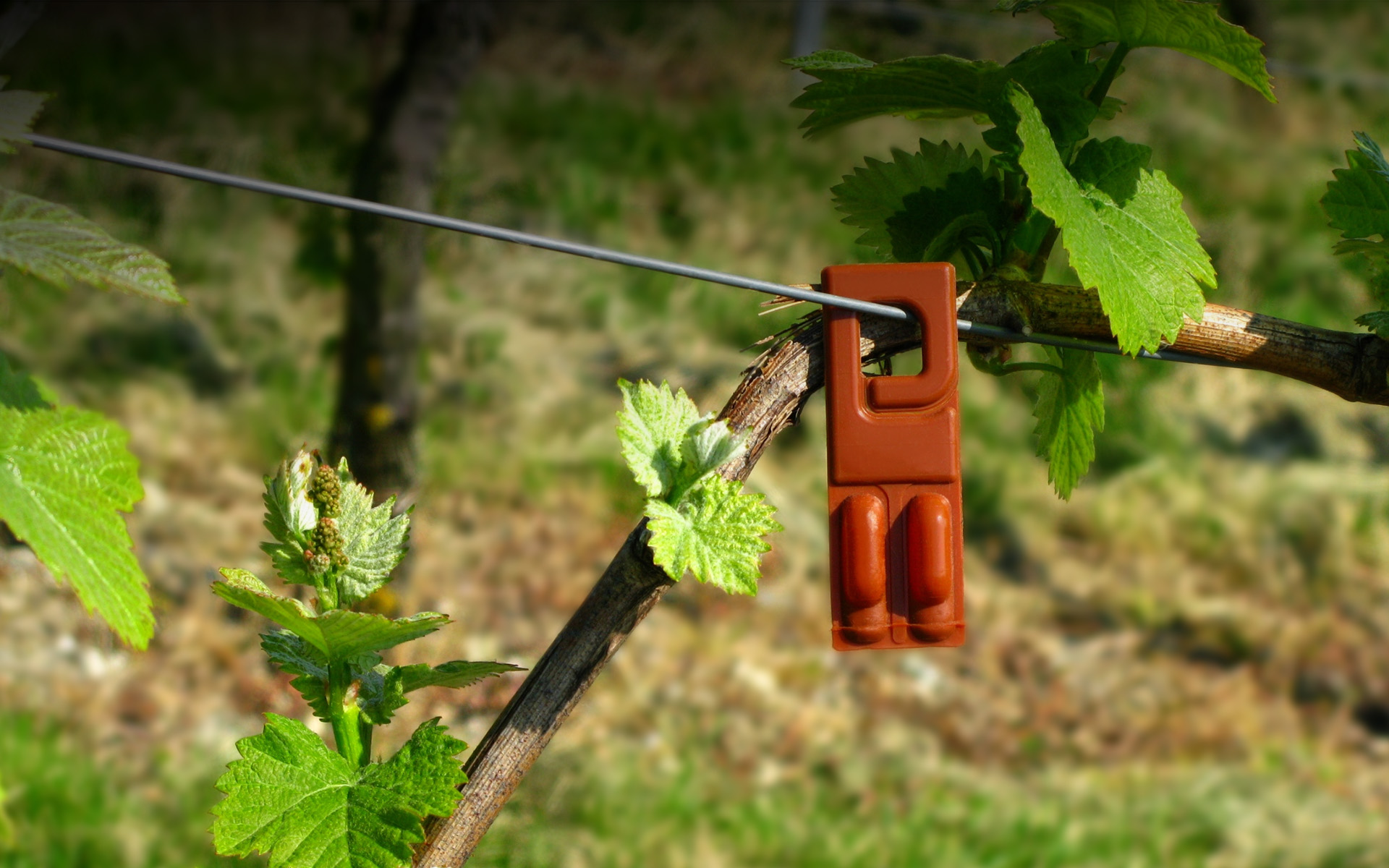 Blow-Fill-Seal solutions for your application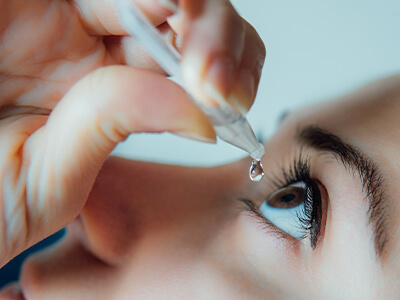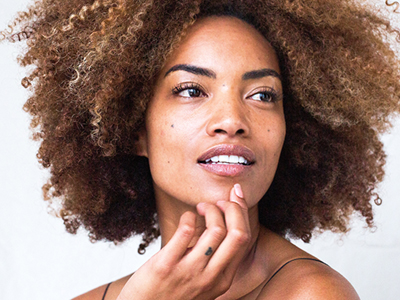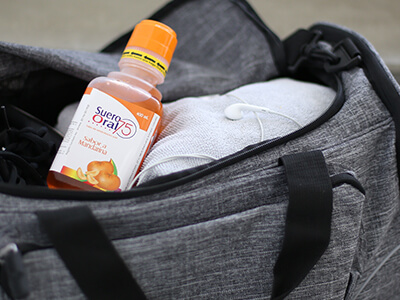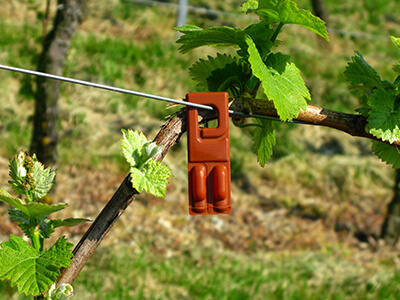 Pharma
Small dose or large infusion, temperature sensitive or terminal sterilisable - with Blow-Fill-Seal, you can fill any pharmaceutical product into the perfect package.
Cosmetics
Whether a transparent ampoule or an eye-catching bottle - your care products and our BFS technology form the perfect blend for attractive and safe applications.
Food
You can fill beverages or food supplements safely and for a long time with Blow-Fill-Seal. You also simultaneously create an attractive container that aids consumption.
Chemicals
Our range of primary packaging options is as diverse as the field of chemical products. Whether motor oils, cleaners or pheromone fragrances - with Blow-Fill-Seal, everything is filled quickly and ready for immediate use.
What is Blow-Fill-Seal?
Blow-Fill-Seal is the better alternative to conventional packaging like glass. That is because Blow-Fill-Seal lets you produce, fill and seal unbreakable plastic packaging fully automatically in a single operation. 100% aseptic and with the greatest possible flexibility in container design. Compact, environmentally friendly and without any complex processes.
Blow
A tube is extruded from pure plastic granules. A container is blown into shape using sterile air.
Fill
Immediately, the container is filled with the liquid or semi-solid substance - in exactly the right quantity.
Seal
Finally, the container is hermetically closed and a cap is formed.
The world's only One-Stop-Partner
for Blow-Fill-Seal in the pharmaceutical industry
Machine development and design
BFS technology made for you. Perfectly tailored to your products. For extremely economical and reliable processes in every aspect.
Qualification and validation
Fast, reliable and cost-effective: Rommelag Pharma Service (RPS) lets you overcome any challenge.
Lifecycle Services
We are available for advice and support. From the first idea and whenever you need us.
The world's only One-Stop-Partner
for Blow-Fill-Seal in the pharmaceutical industry
Factory planning and machine optimization
From new machinery and modernization to improving processes, we'll keep you moving forward at all times.
Contract development and regulatory support (CDMO)
The perfect packaging solution for your product, analysis methods, feasibility studies and all documents for registration.
Contract filling and packaging (CMO)
Your fastest way to economical BFS technology. And the perfect opportunity to test our know-how.
Blow-Fill-Seal in contract filling? Sure!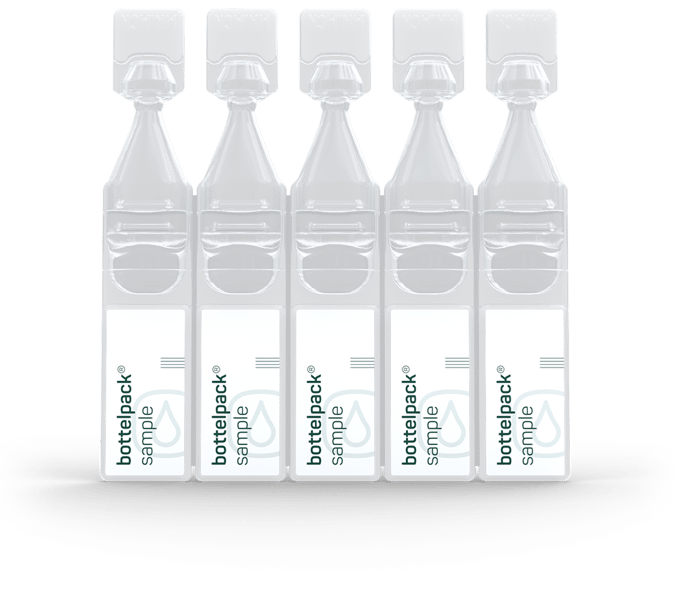 There are many good reasons to place the filling of your products in our hands. You may want to try out BFS technology without a major investment risk, produce complete market batches, manage production peaks or run test batches in the development phase. In any case, our CDMO offers you full equipment and comprehensive services at an economical price. In addition, we provide comprehensive support in developing your product with Blow-Fill-Seal.
Close
Send us your request
Thank you for contacting us. How can we help you?
Close
Send us your request
Thank you for contacting us. How can we help you?