Our bottelpack systems revolutionize the filling of liquids or semi-solids. That's because container production, filling, and sealing take place in one step. Fully automatic and aseptic. In addition, you enjoy maximum flexibility and benefit from high-purity plastics in terms of eco-balance.
BFS works as simple as that
Good things come in threes, and your precious goods are wrapped in shatterproof, clean and user-friendly ways — billions of times a year worldwide.
Blow
A tube is extruded from pure plastic granules. A container is blown into shape using sterile air.
Fill
The container is then immediately filled with the liquid or semi-solid substance in exactly the right quantity.
Seal
Finally, the container is hermetically closed, and a cap is formed.
Close
The proof of the pudding is in the eating: Order a test kit now!
Do you want to take a closer look at how our BFS containers could be suitable for your application? Then order our test kit, with empty ampoules made of different plastics and hardness grades. Or test our skills right away with a contract filling.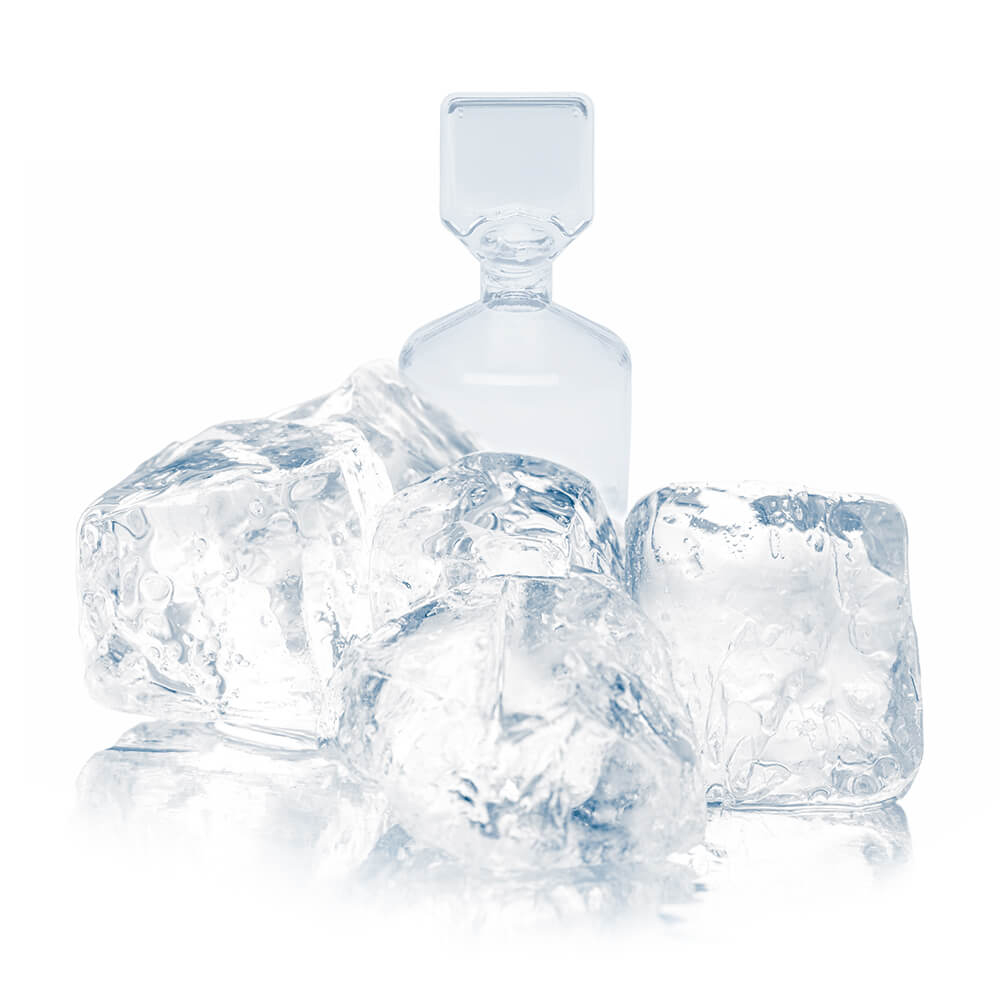 Sensitive product? Cool!
The BFS process usually takes place at room temperature. For temperature-sensitive goods such as vaccines, we have developed a unique coolBFS technology. It reliably keeps your product at the desired temperature and quickly cools the freshly formed plastic containers before filling them. Thus, every precious drop is protected.
Close
Send us your request
Thank you for contacting us. How can we help you?
Close
Order test kit
The main components of our test kit are 200 sterile, hermetically sealed empty plastic ampoules, which you can fill with 10 ml of your product. It is important that the plastic and degree of hardness of the ampoules match your product. We would be happy to advise you on this: Simply fill out the form below and tell us which substance you would like to use to test our blow-fill-seal packaging. We will then get in touch with you.